Let's get in touch!
If you'd like to get in touch with us to schedule an appointment for your No Obligation Rental Property Market Analysis, please feel free to give me a call.
Doug Hartmann, Sr (618) 570-1247
Hartmann Rentals Property Management
2505 Vandalia, Collinsville, IL 62234
Or, send a message using the form below.
Enter your property address to find out how much your property can rent for.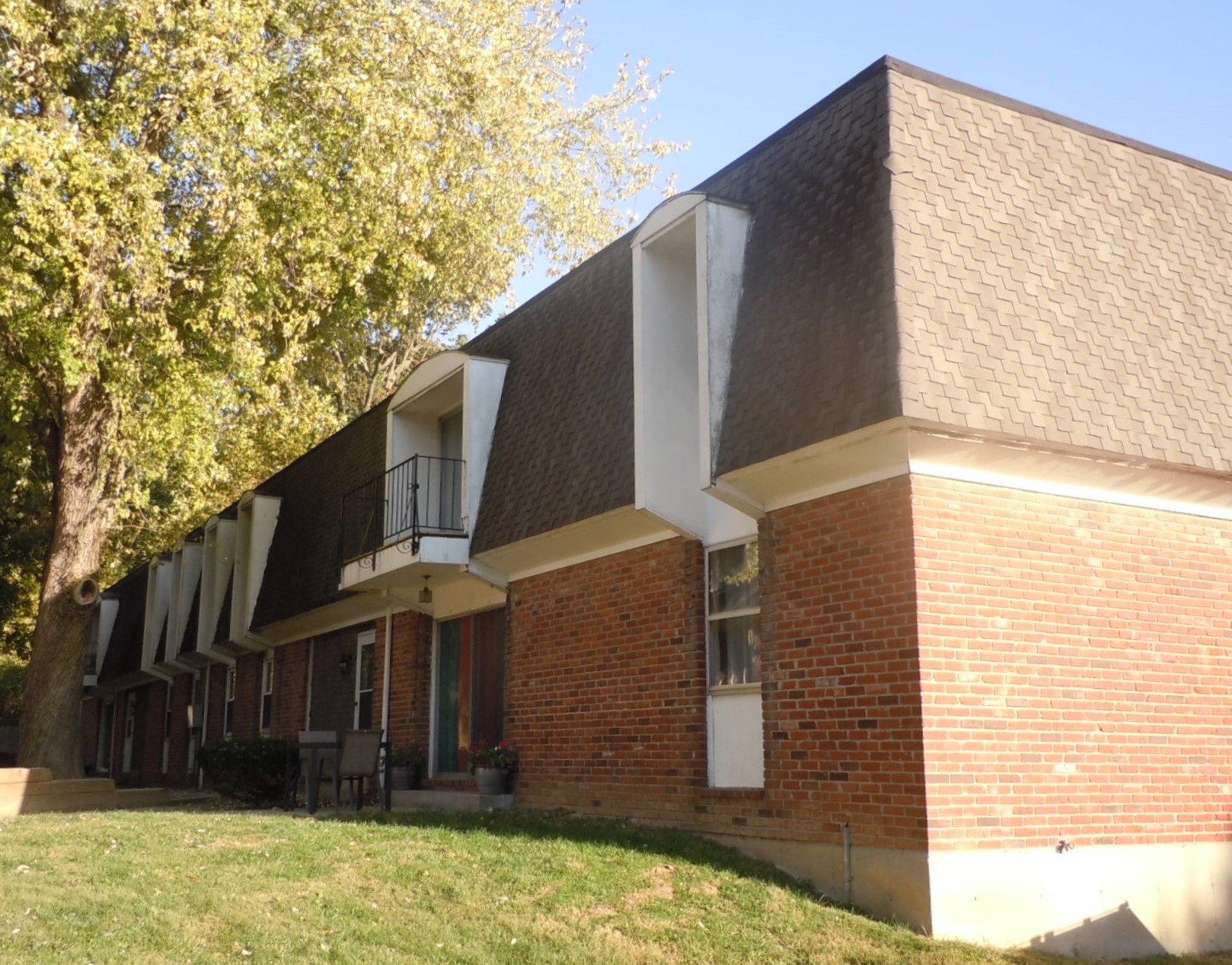 Managing Multi-Unit Properties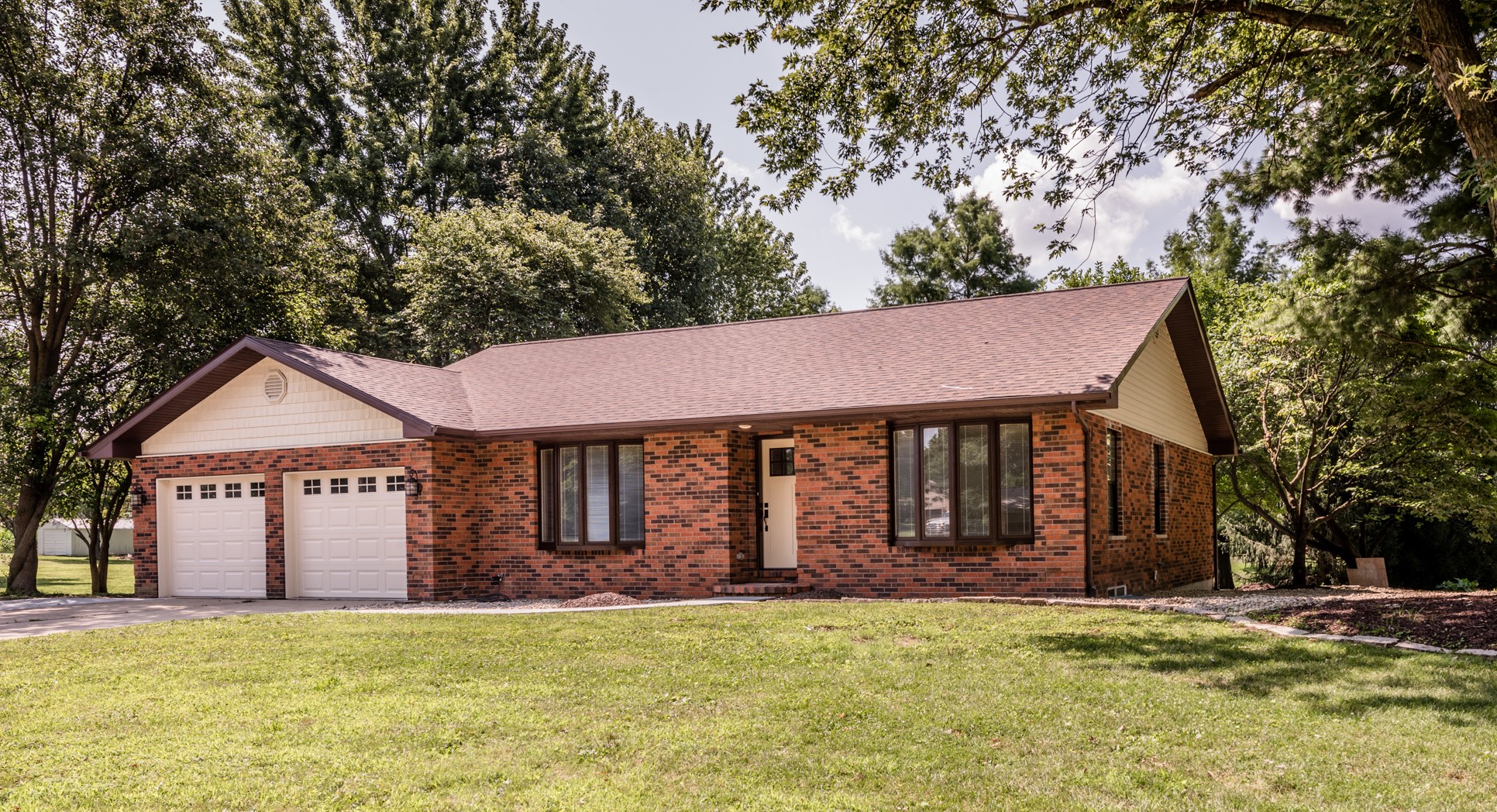 Assisting with Rental Property Sales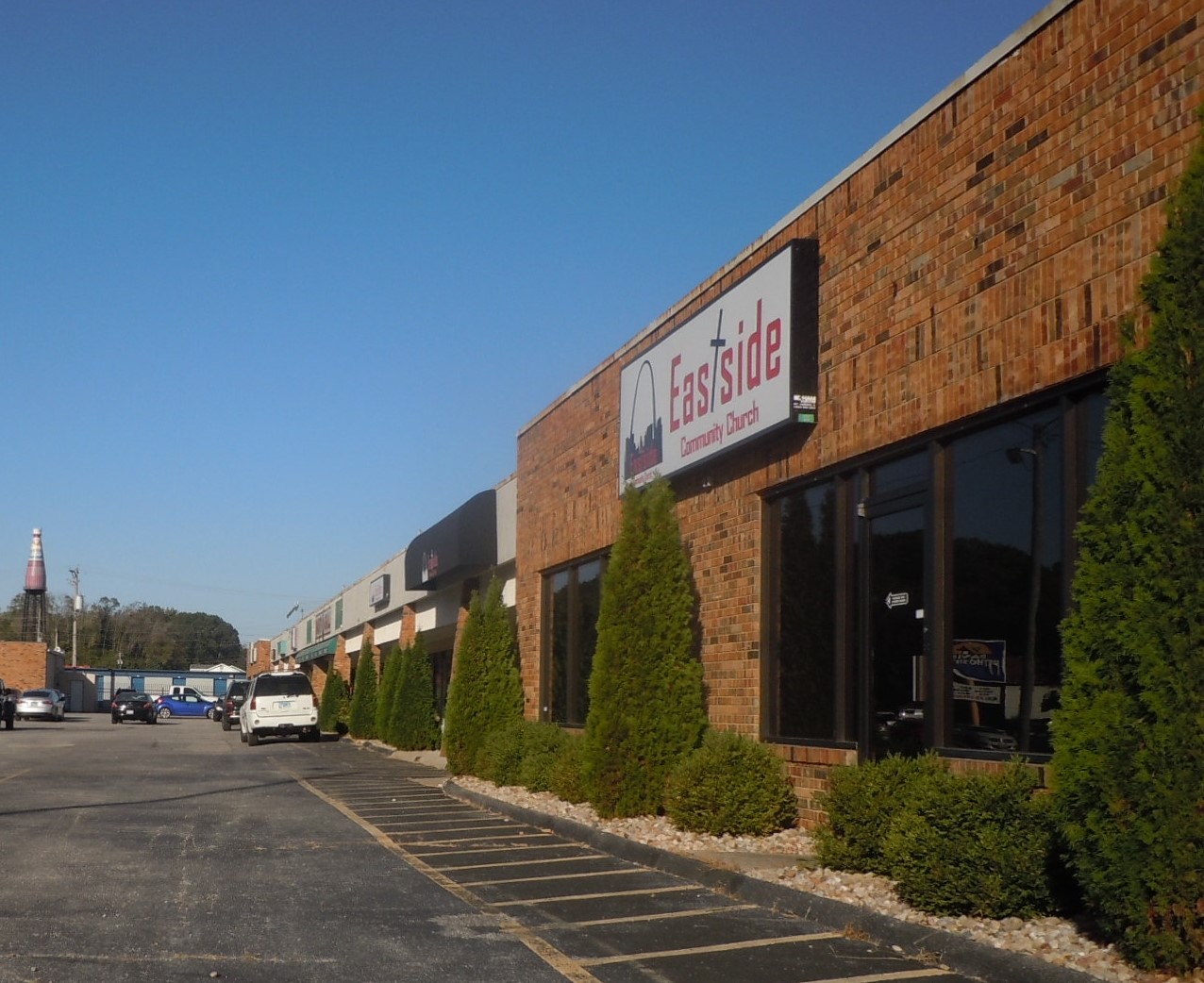 Commercial Property Management